I have an assignment for all you country fans out there. It's something you ought to know for the sake of all that is good and country in the world. I'm talking about Gram Parsons and his record with the International Submarine Band.
When it comes to Gram Parsons, most people know about his influence in the Byrds, the groundbreaking work with Flying Burrito Brothers, his duets with protege Emmylou Harris, and so on. Now that's all good and gravy, but I've spoken to a surprising number of people recently who, while singing his praises in these other groups, are unfamiliar about his time with The International Submarine Band. So, I would say it's about time we go about changing that.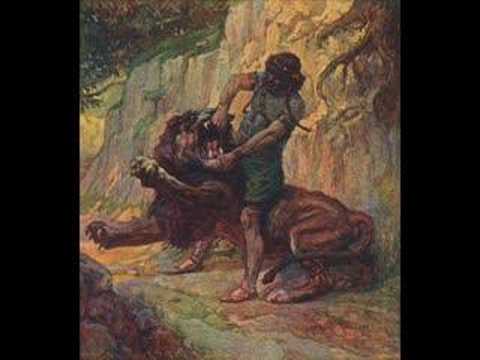 International Submarine Band- Blue Eyes (A Gram Parson's Original)
In 1968, the The International Submarine Band (formed while Gram was a student at Harvard University) released an album called 'Safe at Home'. This is the earliest Gram Parson's venture that we have on record and also his most straight-forward country album (mainly due to the fact that it contains more covers of country classics than originals). However, as he sings " I go get myself stoned" in the opening song "Blue Eyes" , you know that this is going to be anything but a mainstream country album. From his covers of Merle Haggard and Johnny Cash songs to his four original tracks, you can really hear him laying the groundwork for his future sound, as the songs ramble on with more of a kick then most other country groups would dare to have at the time. Click here to check out Chris Goes Rock's indepth coverage of the album and some very special links that go along with it by clicking here.
ISB- I Must Be Somebody Else You've Known (Merle Haggard Cover)
Tracklisting:
01. "Blue Eyes" (G. Parsons) – 2:50
02. "I Must Be Somebody Else You've Known" (M. Haggard) – 2:18
03. "A Satisfied Mind" (R. Hayes-J. Rhodes) – 2:31
04. "Medley: Folsom Prison Blues/That's All Right, Mama" (J. Cash-A. Crudup) – 4:25
05. "Miller's Cave" (J. Clement) – 2:49
06. "I Still Miss Someone" (J. Cash-R. Cash) – 2:47
07. "Luxury Liner" (G. Parsons) – 2:55
08. "Strong Boy" (G. Parsons) – 2:04
09."Do You Know How It Feels to Be Lonesome" (G. Parsons-B. Goldberg) – 3:36
10. "Knee Deep in the Blues" (M. Endsley) – 1:55 [Bonus]
---
1 Comment so far
Leave a comment
Leave a comment