Directions to See a Ghost, out now on Light in the Attic Records, finds theBlack Angels tightening their sound from 2005's self-titled EP and 2006'sPassover. The result is a focused and methodical effort reminiscent of older songs like "The First Vietnamese War", but at the expense of the loose and dirty experimentation that energized their previous efforts.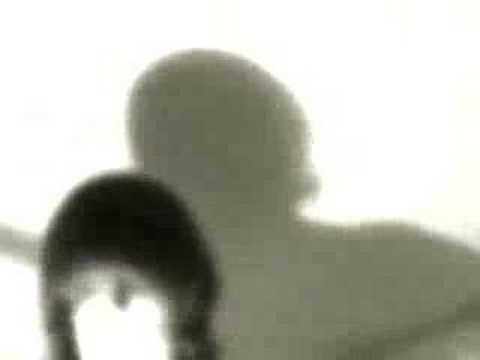 Black Angels- Black Grease
With Passover, for example, it is clear to hear the more-or-less two halves of an album that contrast and define one another: the first half is relatively repetitive with dark lyrics of protest, while the later half, which begins with "Black Grease", introduces chaos and an experimental psychedelic spirit. Perhaps this is what drains some of the blood from Directions to See a Ghost; without this context of contrast, this new effort often feels one-dimensional.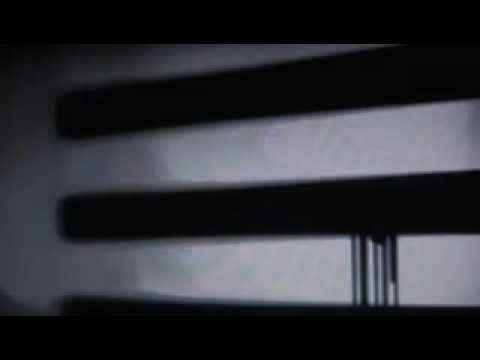 The Black Angels- You In Color
That's not to say this new album doesn't have some bright spots. "You on
the Run" and "You in Color" are two great tracks worth checking out.
Hard-core Black Angels fans will appreciate this follow-up as an assertion
of this young band's direction. To the rest of us however, it may sound like a hangover to last night's psychedelic binge. 
– Dave Harmon
---
No Comments so far
Leave a comment
Leave a comment