Leon Russell- Jambalaya (On the Bayou)
To join in the Mardis Gras revelry, why not whip up a bowl of the New Orleans' staple Jambalaya? The Creole/Cajun dish, made from a mixture of rice, meats and spices, is so good that it has actually inspired numerous artists to sing it's praises.  For instance, here is Leon Russell singing  "Jambalaya (On The Bayou)" in February of 1965 at the tender age of 23. Did you notice Glen Campbell rocking out on the banjo? The recipe for this delicious dish and more versions of the tune by Hank Williams (who wrote the tune), Dwight Yoakam, Andy Kaufman and others are after the jump.
Hank Williams- Jambalaya (On the Bayou)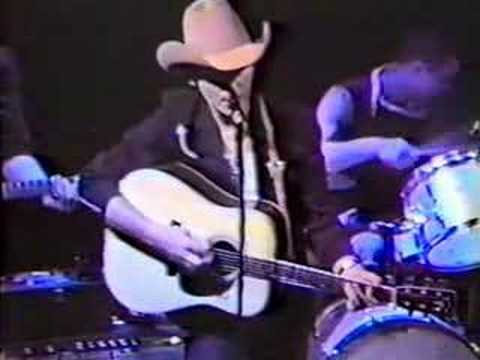 Dwight Yoakam- Jambalaya (On the Bayou)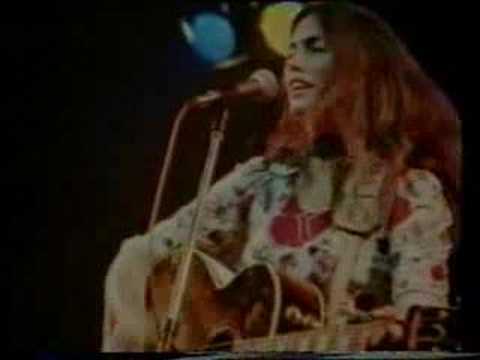 Emmylou Harris- Jambalaya (On the Bayou)
Roy Clark- Jambalaya (On the Bayou)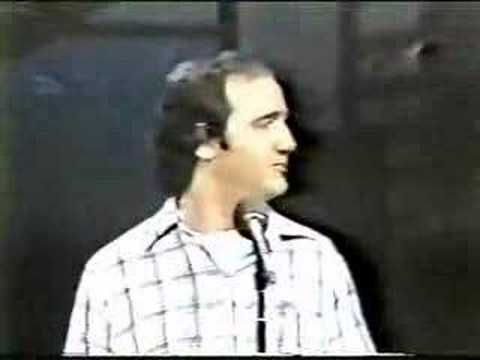 Andy Kaufman- Jambalaya (On the Bayou)
Bubba's Jambalaya from All Recipes
INGREDIENTS (Nutrition)
6 slices bacon, cut into 1 inch pieces
1 cup chopped celery
1 green bell pepper, seeded and chopped
1 onion, chopped
1/2 pound cubed cooked ham
1/2 pound cubed cooked chicken
1/2 pound cubed smoked sausage
2 (14.5 ounce) cans crushed tomatoes, with liquid
2 cups beef broth
2 cups chicken broth
1 teaspoon dried thyme
2 teaspoons Cajun seasoning
2 cups uncooked white rice
1/2 pound salad shrimp
DIRECTIONS
Heat a large pot over medium-high heat. Add bacon, and cook until crisp. Remove bacon pieces with a slotted spoon, and set aside. Add celery, bell pepper, and onion to the bacon drippings, and cook until tender.
Add the ham, chicken and sausage to the pot, and pour in the tomatoes, beef broth and chicken broth. Season with thyme and Cajun seasoning. Bring to a boil, and add the rice. Bring to a boil, then turn the heat to low, cover, and simmer for about 20 minutes, until the rice is tender.
Stir in the shrimp and bacon just before serving, and heat through. If you use uncooked shrimp, let it cook for about 5 minutes before serving.
---
1 Comment so far
Leave a comment
Leave a comment