The Growlers from Long Beach, California have given us a song by song guide to Harry Nilsson's 1971 album The Point!. The guide, which is entitled "The Growler's Top 10 Songs to Get Stoney Baloney on the Zong To", is the perfect way to experience a record about which Nilsson explained: "I was on acid and I looked at the trees and I realized that they all came to points, and the little branches came to points, and the houses came to point. I thought, 'Oh! Everything has a point, and if it doesn't, then there's a point to it.'" Check out the mixtape, and the video for the Growler's own tune "Something and Something, Jr",  after the jump. You can catch The Growlers tonight, Monday, November 30, at Origami Vinyl in Echo Park at 7pm for a special in-store performance in honor of their recently released debut album Are You In Or Out (out now via Everloving Records).
Top 10 Songs to Get Stoney Baloney on the Zong To:
[When You Awake editorial note: The record tells the story of a young boy named Oblio, the only round-headed person in the Pointed Village (where everyone has pointed heads).]
1. Harry Nilsson- Everything's Got Em
This song really gets the good vibes flowing, you really feel like your there. Harry really pulled his shit together on this song and not only made happy sounds but painted an image of a happy town in your face.
2. Harry Nilsson- The Town
This is another happy little song but it's not really a song, more of a narration. It gives you a spooky feeling like someones whispering in your ear "your not from these parts feller" but its cool.
3. Harry Nilsson-Me And My Arrow
Listen to that, do you hear it? Ruff ruff it's arrow. It's hard to tell if he's singing about a girl or a dog. The rhythm really floats my boat. Love that piano, you could rap on it.
4. Harry Nilsson- The Game
Such vivid summertime imagery. You can almost smell the lawn clippings. What a weird guy when you think about it. This songs about some brat we all wanted to punch as a kid but there is no aggression in Harry's voice, musta been a mellow dude.
5. Harry Nilsson- Poli High
The zong is gettin to me. There's a lot of voices in this song and they're all harry. Listen to the 48 second mark I think there's a scuffle. Poli High.
6. Harry Nilsson- The Trial & Banishment
This is where the album gets heavy. There's actually spots where you can head bang. Listen to it. They're cooking period blood in stew making the witches brew. This is a pivotal point for our young Oblio. This was a dark period in Harry's career.
7. Harry Nilsson- Think About Your Troubles
This is the trippiest song on the album it takes you on a journey from life to death to life again to death, it really changes your perspective on a lot of shit. We are all one. We are all naked.
8. Harry Nilsson- The Pointed Man
This song is a great song to shake your penis too. Just whenever you need to laugh just put this on take your penis just out of your zipper and started shaking left to right. It's a guaranteed good time.
9. Harry Nilsson- Life Line
This song is a little too much for the zong.
10. Harry Nilsson- The Birds
It's all coming together now. Just listen to the rest. Or see number 8.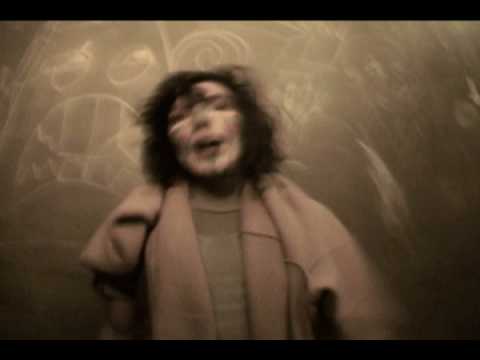 The Growlers – Someone Something Jr.
---
No Comments so far
Leave a comment
Leave a comment