Eric D. Johnson is a swell fella. He's the lead singer/driving force behind the Fruit Bats, plays guitar for the Shins and released one of my very favorite records of last year, The Ruminant Band (out now via Sub Pop Records). Though he hails from the midwest and currently calls Portland, Oregon his home, he holds California country-tinged music dear to his heart. He cites the old California Canyon jams (aka the "stuff from Laurel Canyon") as one of his biggest influences and included notable Californians Little Feat, Jerry Garcia and Chris Darrow on the Valentine's Day Mixtape he made for us. He'll be playing a special solo set at When You Awake's Two Year Anniversary Party on Friday (tomorrow!) at the Bootleg Theater.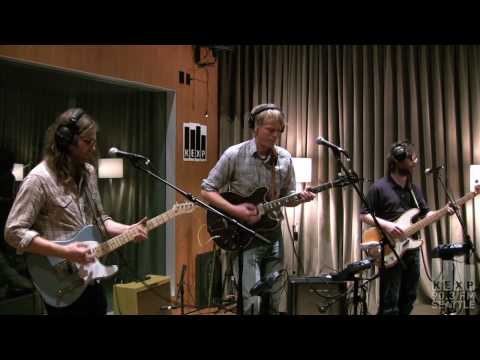 Fruit Bats- Ruminant Band (live)
Two little known facts about Eric D. Johnson: 1. When he was 16, he won the pre-show "audience talent competition" at The Jenny Jones Show. It was an acapella rendition of the theme from "The Flintstones." 2. Also in high school (to keep with that theme) – he was on the wrestling team and he dipped tobacco (Skoal bandits).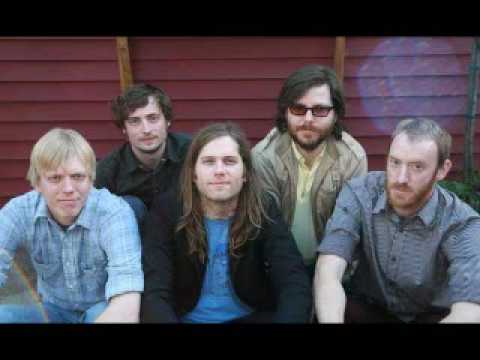 Fruit Bats- When You Love Somebody
At tomorrow's show, he'll be playing alongside Breathe Owl Breathe, Leslie and the Badgers and Shakey Graves. Tix are $10 in advance, $13 at the door and you can buy them here.
MP3: Fruit Bats- Beautiful Morning Light


---
2 Comments so far
Leave a comment
Leave a comment