Ok. I admit it. I somehow missed When You Awakes's great Beach Boys-themed Sweet Relief Fund show earlier this summer. So even though this post is a few months late, I just couldn't resist sharing some videos that highlight the interesting connections between the Beach Boys and the world of country music.
Grateful Dead & The Beach Boys-Okie From Muskogee
The Merle Haggard (via The Grateful Dead) Connection: On April 27, 1971 the Beach Boys joined fellow California rockers the Grateful Dead for a wild show at the hallowed Fillmore East in New York City. As a packed audience (including Bob Dylan) looked on, both groups joined together for a version of the Merle Haggard classic "Okie from Muskogee." A few months later here's the Beach Boys cranking through the Haggard chestnut for a tv special.
The Beach Boys – Okie from Muskogee

The Glen Campbell Connection: As a member of the famed Wrecking Crew (see video about the crew here), Glen Campbell played on recording sessions for literally hundreds of artists like Frank Sinatra, Herb Alpert, Alvin and The Chipmunks, Phil Spector's "Wall of Sound" productions and even the classic instrumental "Tequila."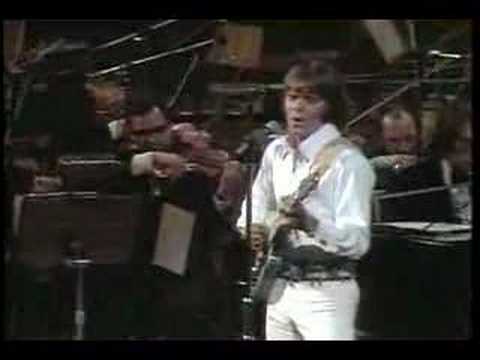 Glen Campbell- Beach Boys Medley
Yet, it was Campbell's work with the Beach Boys that remains the most interesting aspect of his career as a session player. Campbell played guitar on some of the early Beach Boys hits (the guitar solo on "I Get Around" is a great example) and in 1964 was drafted out of his studio job to replace Brian Wilson as the group's in concert bass player.
Beach Boys- I Get Around
Campbell was so good at his fill-in job he was actually given an invitation to become a full time member of the band. Campbell eventually turned down the offer to concentrate on his budding solo career (letting Bruce Johnson join the Beach Boys in 1965) but his relationship with the Beach Boys was not over yet. As a thank you for his services, Brian Wilson co-wrote and produced one of Campbell's earliest solo recordings for Capital records, "I Guess I'm Dumb."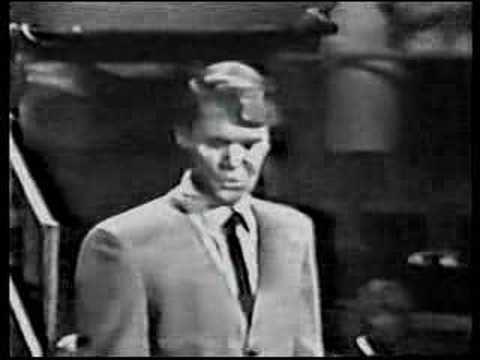 Glen Campbell- Guess I'm Dumb
Released in the summer of 1965 this lush, pop gem served as prelude to Brian Wilson's "Pet Sounds" production style. Although the song sank without a trace it serves as a fitting tribute to Campbell's musical relationship with the Beach Boys.
The Willie Nelson, Tammy Wynette, Junior Brown, etc Connection: In 1996, the Beach Boys reunited with Brian Wilson to re-record some of their greatest hits with pop country superstars like Toby Keith, Ricky Van Shelton and Lorrie Morgan. The result was Stars and Stripes Volume One, the last Beach Boy album to feature musical contributions from Brian Wilson (who served as co-producer), Al Jardine and Carl Wilson (who passed away two years after the album's release). During the recording sessions a tv documentary entitled "Beach Boys: Nashville Sounds" captured some interesting moments….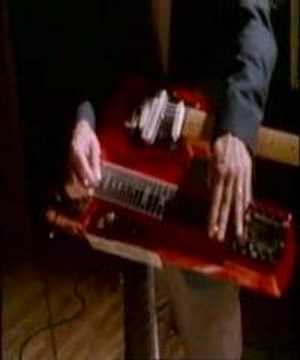 The Beach Boys & Junior Brown- 409
Junior Brown's surf-country style is a natural fit for this early Beach Boys classic.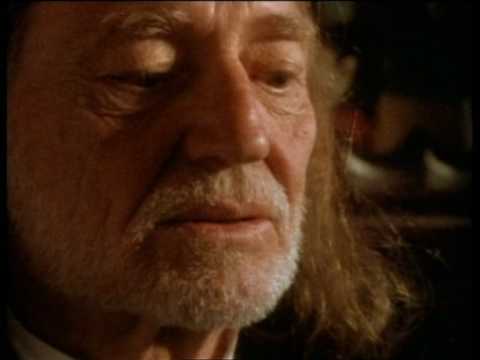 The Beach Boys & Willie Nelson- Warmth of the Sun
The exquisite vocal backdrop of this tune frames Willie's wonderful vocal performance. I especially love two moments in this video; 00:56 when we see a shy Brian Wilson watching Willie sing over the playback and at 4:46 when Brian breaks into tears after hearing the final mix of the background harmonies.
Tammy Wynette & Brian Wilson – In My Room
Now here's a performance that will make the hairs stand up on the back of your neck; Tammy Wynette and Brain Wilson singing "In My Room." Is there any other Brian Wilson song filled with more anguish than "In My Room"? It seems only fitting that the woman who Jimmy McDonough calls the "Tragic Country Queen" would perform this song as a duet with Brian. Tammy absolutely nails this tune, capturing all of its raw emotion and pain (check out Brian Wilson, seemingly in awe of Tammy's performance, around the 00:12 mark). Sadly this song was left off Stars and Stripes Volume One and not officially released until after Tammy Wynette's death on the 1998 tribute album Tammy Wynette Remembered. Sadder still, "In My Room" would be one of the last studio recordings Tammy Wynette made before her death in 1998.
---
2 Comments so far
Leave a comment
Leave a comment