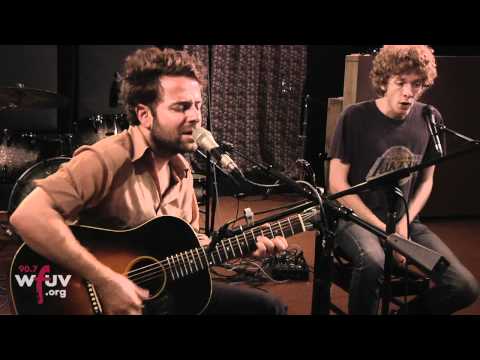 Dawes- My Way Back Home
Dawes performs "My Way Back Home" live at New York's KFUV Studio A on August, 2 2011. It's set to be a huge year for Dawes, with gig highlights including Coachella, Bonnaroo, The Ryman Auditorium (for a sold out two day stint with Mumford and Sons) and Glen Campbell's The Goodbye Tour at the The Hollywood Bowl.
The boys are currently touring the UK and will be playing an in-store gig at Rough Trade East tonight, The Windmill tomorrow night, The Borderline on March 5th and Hoxton Bar & Kitchen on March 6th. Click here to check out their complete US and UK tour dates.
---
No Comments so far
Leave a comment
Leave a comment