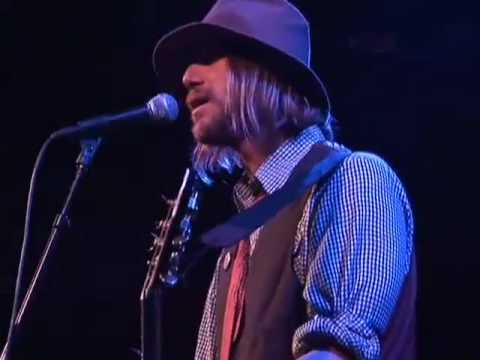 Todd Snider- Can't Complain
Todd Snider performing "Can't Complain" on February 18, 2007 at the Great American Music Hall in San Francisco, California. Following a series of sold out shows on the other side of the Atlantic, Todd Snider is back on the road supporting his 12th album release, Agnostic Hymns and Stoner Fables. The album is a snapshot of the haves and the have nots; love, faith, riches, and the lack there of. Dare I say folk music for the 99%? The album also features the lovely fiddle playing of the even lovelier Amanda Shires who deserves a whole post unto herself on When You Awake.
Snider will be in Los Angeles tonight, Friday, March 30th at The El Rey followed by a series of dates criss-crossing the states with the likes of Justin Townes Earle, Reed Foehl and more. For a little taste of what to expect at Snider's show, check out a video clip of him performing earlier this week after the jump.
MP3: Todd Snider- In Between Jobs from Agnostic Hymns and Stoner Fables (buy)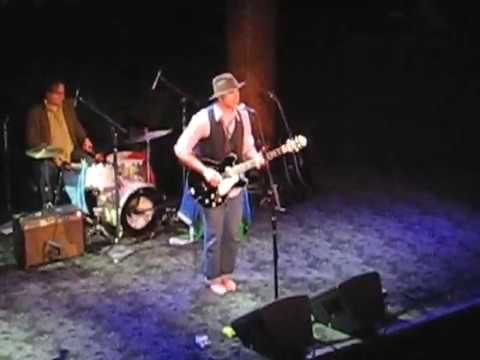 Todd Snider- Enjoy Yourself
---
No Comments so far
Leave a comment
Leave a comment